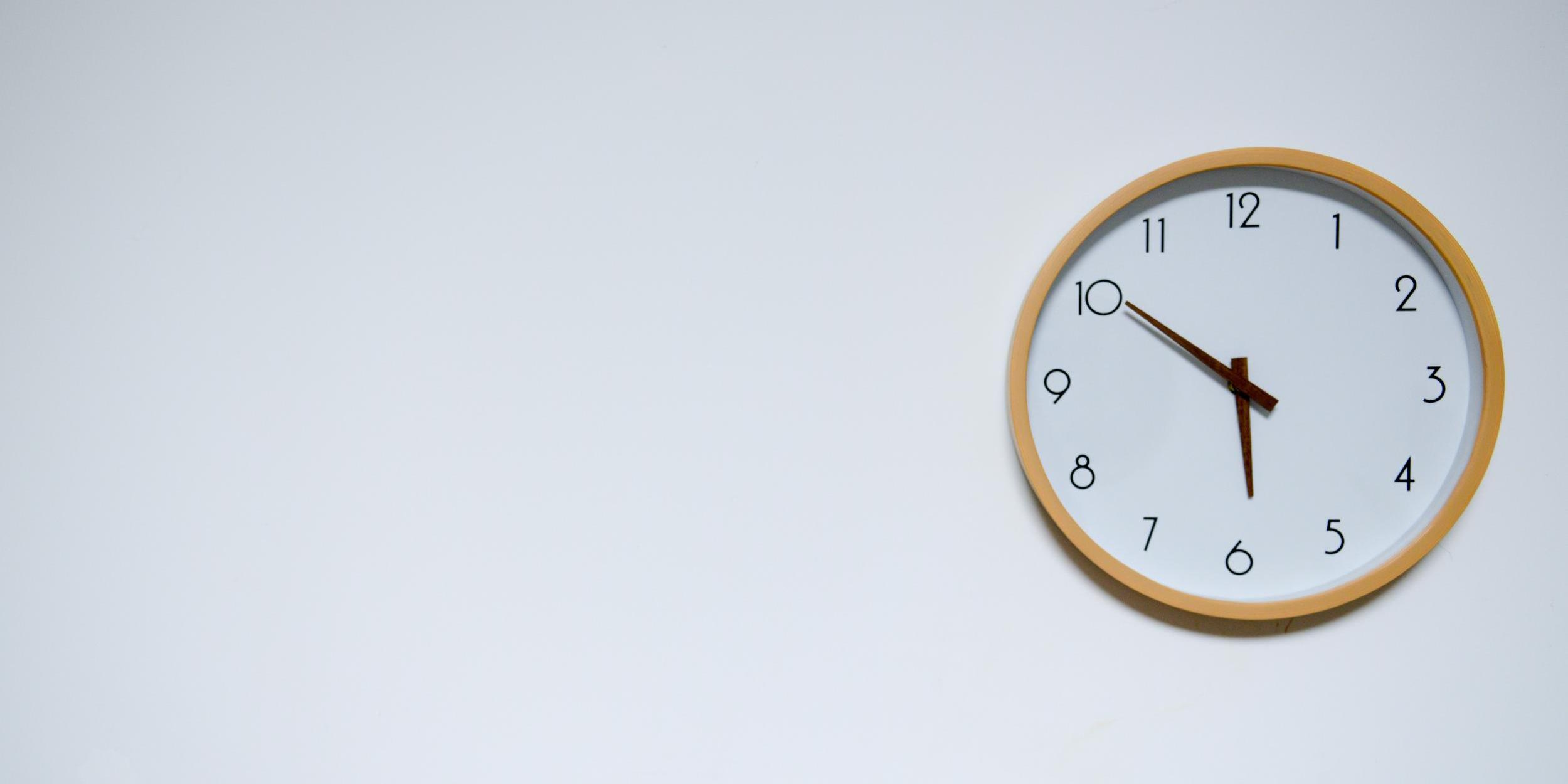 A couple days ago I was reading this article and thought that I can relate to it starting right from the first paragraph:
I've been coding 25 years, but just now realizing I have nothing to show for it. I need to get past my fears and perfectionism ideology and just put myself out there. Move past the fear of being judged. To be part of the community and share my opinions.
So, since my previous job at Wargaming became too stressful and overwhelming during the last year and I had dumped almost all social activities, I'm going to revive my professional/social life a little with this blog. Also I really need to practice my English, yeah.
This site is built with Hugo and it was fun to use, mostly I had spent time on those glamorous sharing buttons below the text. I had also checked all existing comment systems, but they all seem very bloated (Disqus had changed terribly since last time), so I'm still not sure what to choose here, Hypothesis looks interesting though. If you have any suggestions, do you mind to send them via Twitter?
Post scriptum magic fairy tale: whole this thing hosted at the DigitalOcean droplet and while I was living in Belarus it did not bother me, but apparently, when Russia's federal censor was fighting with Telegram almost a year ago, it blocked a lot of subnets for many hosting services, including my own VPS IP address. Therefore, it is not accessible via some Russian ISPs (I'm looking at you, Yota); I'm sorry about that, but I do not want to do anything with that right now. Get yourself a VPN, this is a good practice nowadays.
And away we go!